Shop
Parasite X Detox Kit
Parasite X Detox Package includes
Parasite X Tincture
and Parasite Detox Tea with White Earth
100% Organic
100% Vegan
USFDA Organic
Gluten-Free
NON-GMO
Compliant Packaging
Artificial Colour Free
No Harmful Heavy Metals
Description
Formulas
Expiration
Shipping
Claims/Returns
How to Use
Description
Globally, due to intestinal parasitic infections, about 3.6 billion people are affected, and more than 200,000 casualties are reported yearly.
Parasite X Detox Package includes
Parasite X Tincture and Parasite Detox Tea with White Earth
Parasite X Tincture 8.4Fluid Ounces
The Parasite X Tincture contains 7 Most Known and Powerful Herbs that address parasites/worms. While parasites are more common, often people who have worms, don't know it.


The herbs in this tincture help fight off parasites occupying the body, more specifically bad microbes, candida, and worms. The effects of these parasites can be but are not limited to bloating, anemia, brain fog, skin issues, bacterial and fungal infections, fatigue, excessive hunger, and so much more.
Parasite Detox Tea 2 ounce


A Propriety Blend of Herbs that kills and removes Candida, Fungus, and Parasites. Ingredients: 7 Powerful Herbs- Cloves, Cascara Sagrada, Butcher's Broom, Wormwood, Parsley, Black Walnut Husks, Cornsilk, Plantain Leaf, and D. Earth
Parasite Detox Tea A Propriety Blend of Herbs that kills and removes Candida, Fungus and Parasites. Ingredients: The most Powerful Propriety Blend of 11 Herbs- Cloves, Cascara Sagrada, Butcher's Broom, Slippery Elm, Plantain leaf, Wormwood, Parsley, Black Walnut Husks, Cornsilk, and D. Earth
The parasite detox tea is very potent and will most likely cause what is called a "Healing Crisis", or a "Detox Symptom".  A detox crisis can occur when the body is overloaded with toxins and begins to respond with purging those toxins out. If you have accumulated toxins inside your body and felt effects, the detoxing of those effects is likely to come up again.
The symptoms of a detox crisis can range from mild to severe, and can include headache, nausea, dizziness, fatigue, irritability, and flu-like symptoms, but can also be extreme in some deep, more involved cases.
A detox crisis can be dangerous if not taken seriously. Make sure you seek medical help if you think you may be experiencing one that is out of your control. Use common sense and your own intuition and resources when it comes to this.
This Parasite Detox is one of the best to cleanse and purge out the body, that's why it tastes as it does. It's an all-natural cleanse, so it does have an earthy, bitter taste to purge and astringe toxins.
The best way to take the parasite detox is warm before bed. But if you're wanting to help the taste, diluting it in more water and/or placing it in the fridge to get cold is another option.
The reasons behind why it tastes bitter is because of the craving of sugar we have accustomed ourselves in getting addicted to over time. Our human body loves sugar, and with having a different taste, we simply aren't accustomed. It becomes a little more tolerable after we cleanse ourselves and get back onto the mindset of why we are doing a parasite cleanse in the first place.
Most parasites do not want to die, and will lay eggs right before they do just to keep their progeny going forward. In fact, they will do everything in their power to stay alive and continue feeding off their host. With this Parasite Detox, you might experience seeing them dead in your stool. 
One of the ways to know that you're detoxing from this is that you'll find your symptoms of your issues go away. Sometimes, depending on how infested one is, it is good to go in and out of detoxing for 3-4 months straight. Staying consistent and detoxing your body 3-4 times a year with a detox will keep you healthy and feeling good.
Formulas
Expiration
Shipping
Claims/Returns
How to Use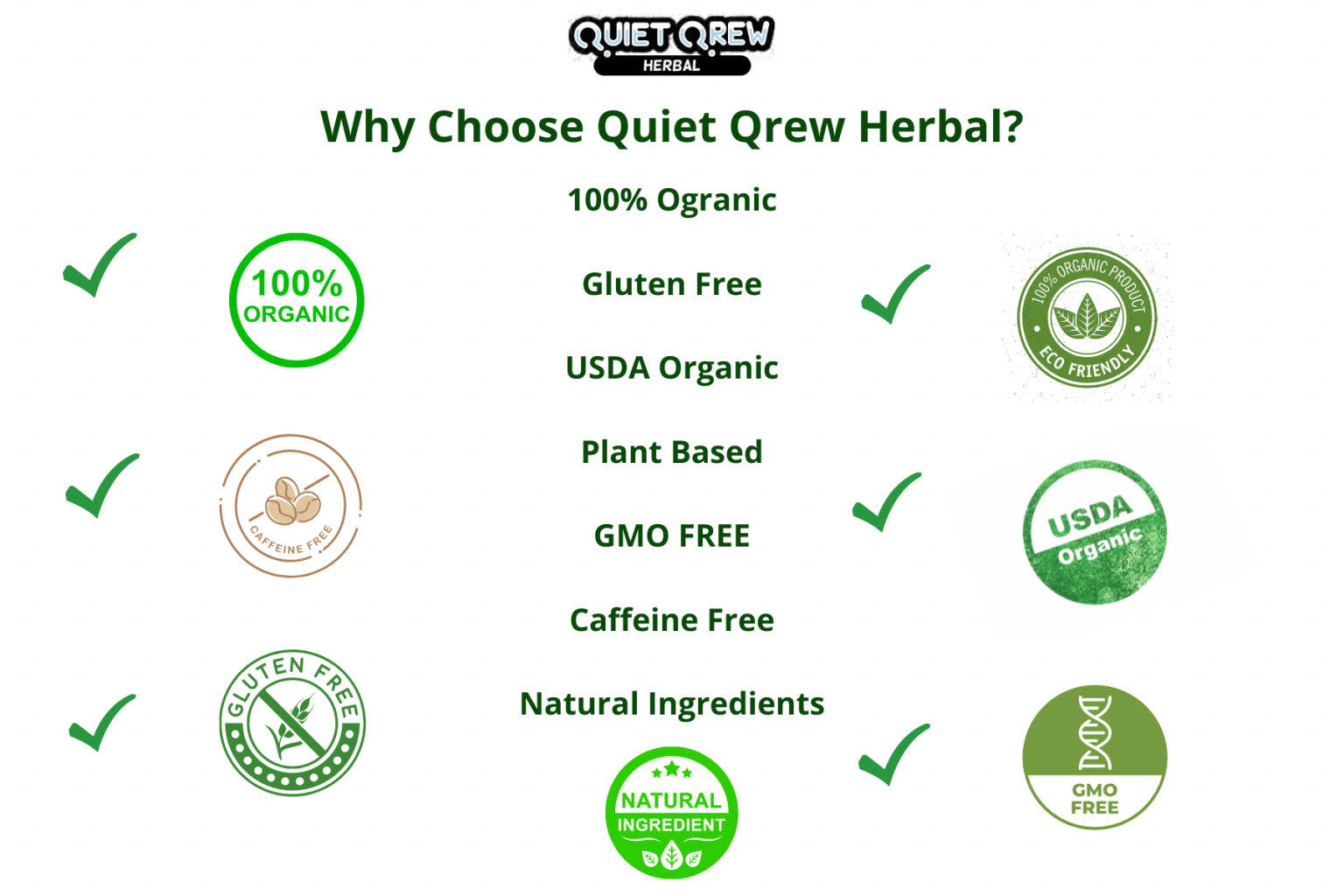 Frequently Asked Questions
Overall, foodborne parasitic infection, except enteric protozoa, caused an estimated 23.4 million (95% UI 18.2–38.1 million) cases and 45,954 (96% UI 34,763–57,877) deaths yearly resulting in an estimated 6.74 million (95% UI 5.61–8.42 million) DALYs.