Shop
Quassia Wood 100% Organic Herb
100% Organic
USFDA Organic Herb
Vegan Friendly

Supports Digestive Health

Promotes harmful bacteria fighting response

Supports healthy appetite & a bitter tonic

Supports high temperature reducing response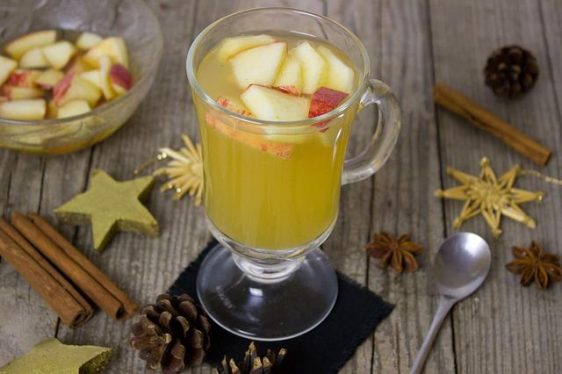 1 Teaspoon or 200mg of Quassia Wood
1 Cup of boiling water
1 Teaspoon of honey (Optional)
Boil water for 3 to 4 minutes

ORGANIC,
VEGAN,
NON-GMO,
ADDITIVES FREE,
FILLERS FREE,
GLUTEN-FREE,
NO PRESERVATIVES.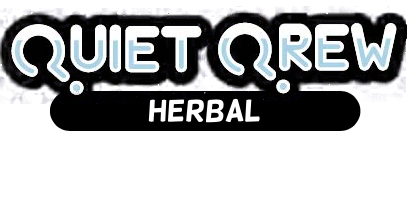 QuietQrew herbal is a manufacturer, a brand, but more importantly a friend. We always ensure our ingredients are additives-free, fillers-free, and Non-GMO.YOUR HEALTH, IS OUR PRIORITY!
The bitter bark acts as a digestive support, and an insecticide, and has been used for liver and gallbladder support. Quassia is famous and believed to be one of the finest stomach bitters. It is useful for cases of lack of appetite such as anorexia nervosa and digestive sluggishness.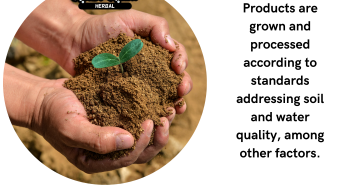 "All herbs and spices are organically sourced and come from the land of their origin, Quiet Qrew Herbal distributes and shares globally to you."
Quassia Wood 2oz
Expiration: All tonics, loose teas, herbal leaves, and powders should be refrigerated after the seal is broken for the longest potency and freshness of herbs. Herbal compounds such as tinctures and capsules don't need to be refrigerated and should be stored in a cool, dark place out of direct light.
These methods will guarantee the longest potency and freshness. All herbal compounds will have an expiration date on item packages effective immediately. If Stored correctly these herbal compounds will last far longer than the recommended expiration date.
| Manufacturer | QuietQrew |
| --- | --- |
| Package Dimensions | 7 x 6 x 2 inches; 2 Ounces |
| Product Certification | USDA Organics |
| Product Expiration | If properly stored in a sealed container, herbs are good for 180 days |
| Additional Details | Shared from an american Small Business Brand. Support Small Business |
| Ideal for | Ideal for All Herbal Necessities for Adults, also Children Safe |
| Number of Items | 1 |
| Is Product Expirable | If properly stored, herbs are good for 180 days |
| Additional Details | American Based Business Distributing Globally |
| Legal Disclaimer | Statements regarding dietary supplements have not been evaluated by the FDA and are not intended to diagnose, treat, cure, or prevent any disease or health condition. |
| Ingredients | 100% Pure Herb |
| Product Benefits | Detoxing |
| Child Safety | Keep Out of the Reach of Children. |
| Storage | Store away from heat & light. Air tight glass jar is recommended. |
| Additives | Free of any additives or preservatives. |
| Storage | Store in a sealed container in a cool, dry place. |
| Additives | Free of any additives or preservatives. |
| | |
| --- | --- |
| Weight | 2 oz |
| Dimensions | 7 × 6 × 2 in |
Frequently Asked Questions
Make a quassia tea by boiling 2 tbsps of quassia herb in 2 cups of water for 15 minutes. Filter this to remove the herb. Give this a taste to determine bitterness – it will be strong!
Yes,  The product is 100% organic