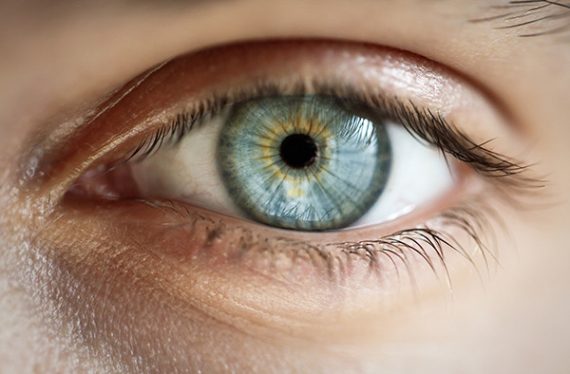 Eye Readings are used to determine what is going on systemically within the body. The eyes tell us a lot of information as they are the screen monitor to the "whole computer" systems of the body. This is a session where we discuss what is seen through your eyes. These readings are free when broadcasted live, but there is an option to receive a full analyzed report for a fee of $25. If you choose this option; This report will be sent to your email.
If interested in an eye reading, please send a very close, as crisp as possible eye photo for each eye. The more detailed and crisp the photo, the more accurate the reading. Please take a picture with your front-facing phone camera in daylight or in a very lit room, avoiding any glares as possible. Here is a mini 2-minute video on Youtube on how to take a detailed photo with your camera phone: Click Here.
Pictures can be sent to the email: [email protected] alongside a requested time for the appointment set up. A time will be appointed through email or through Facebook messenger.

Pictures can also be sent via Facebook Chat Messenger through this website's main page. You will find the "Message Us" button in blue on the lower right-hand side. There you can also set a requested appointment time.

While sending pictures, Please provide these details of yourself or of who is getting the reading.

Age:
Male/Female:
Height:
Weight:
Blood Pressure:
Do you have all organs/glands?:
Are you taking any medications?:

Thank you, and we look forward to doing your eye analysis!



Discretion: QuietQrew Herbal does not host practicing medical doctors. These readings are not to diagnose, treat, or cure any diseases. Please use this reading at your own discretion and at risk.