Shop confidently with QuietQrew Purchase Protection Programme
Get a full refund if your item doesn't reach, reaches damaged, or isn't as described.
QuietQrew Buyer Protection
Easily get help in the rare case that something goes wrong when shopping from Quietqrew.com
What's eligible for Purchase Protection:
Your order doesn't match the item description or photos
Your item arrived damaged
Your item didn't arrive or was lost in the mail.
Reach Out to the QuietQrew
Contact us as soon as possible after you found an issue with your purchase.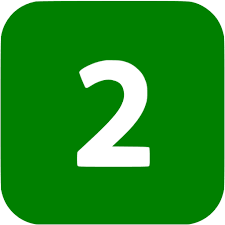 Your Case is Open for Review
We will look into the case and it wll take us 3 business days.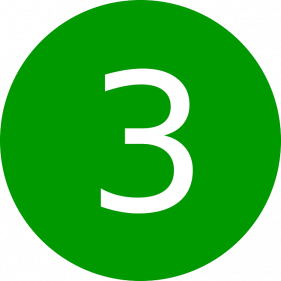 We'll reach a Resolution
If your order is eligible for Purchase Protection, you'll be refunded for your purchase. Once the case is closed, you'll receive an email confirmation.
Yes! Send me exclusive offers, unique gift ideas, and personalised tips for shopping in quietqrew.com